News & Events
Welcome to the news and events page. Check out all of our upcoming news and events listed below:
2017 Socks In September
Please join us for our 2017 Socks In September drive. We have new collections bags for this year. Help us make a difference locally with a small donation of new socks.
Give us a call today to participate 913-851-9100
#socksinseptember2017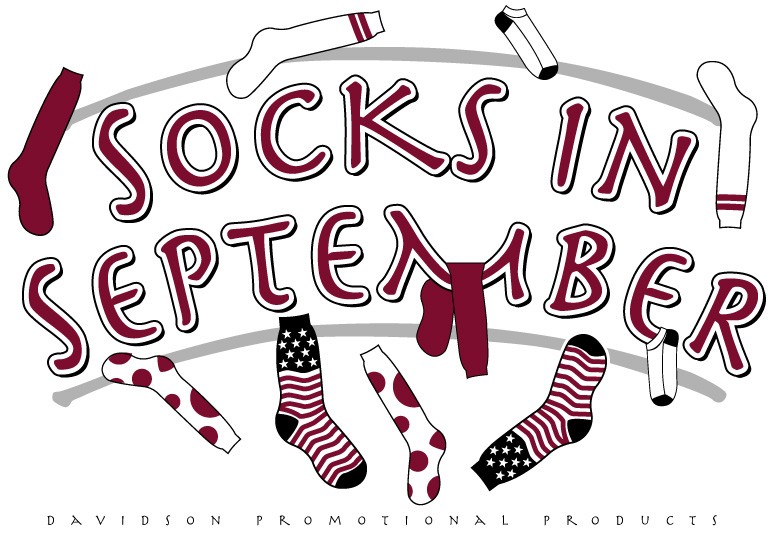 Socks In September Total
8 days left!
We collected and donated 947 pairs of socks for the 2016 Socks In September. Thanks so much to all those who collected.
Click Here to view video
Michigan Socks
8 days left!
Thank you to all our customers who participated in socks for September this year! We raised 265 pairs of socks for donation to Alpha House in Ann Arbor. Great job Michigan!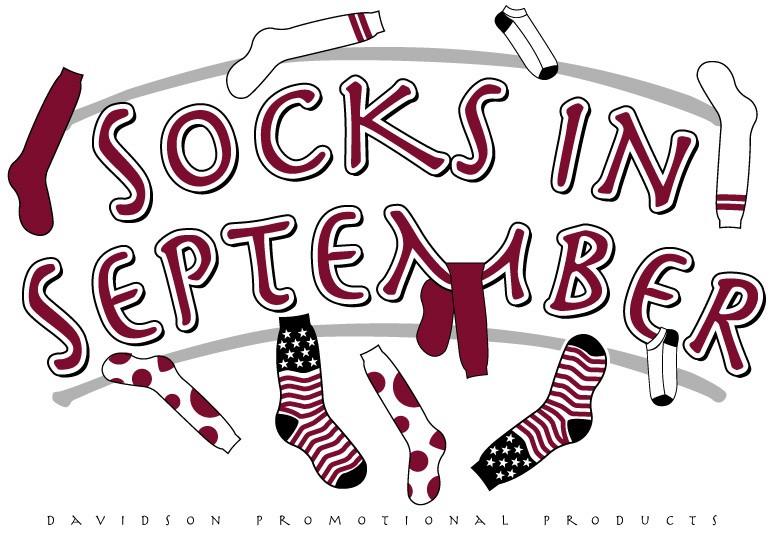 Epsilon Sigma Alpha
8 days left!
Thanks to the local Epsilon Sigma Alpha chapter for collecting socks this year. #socksinseptember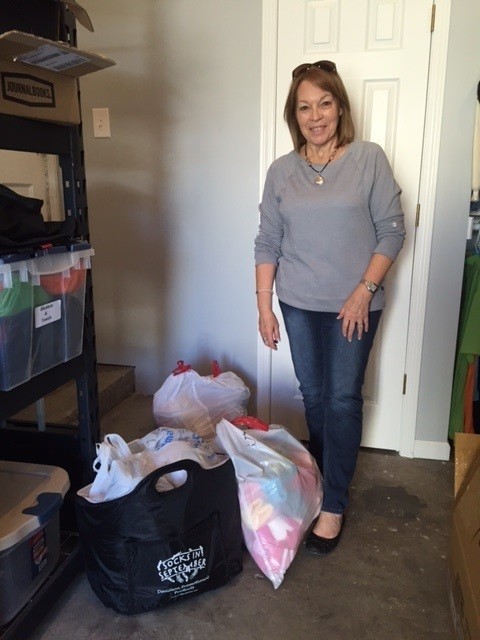 Joe's Carpet
8 days left!
Thanks to Joe's Carpet for collecting socks for our 2016 Socks In September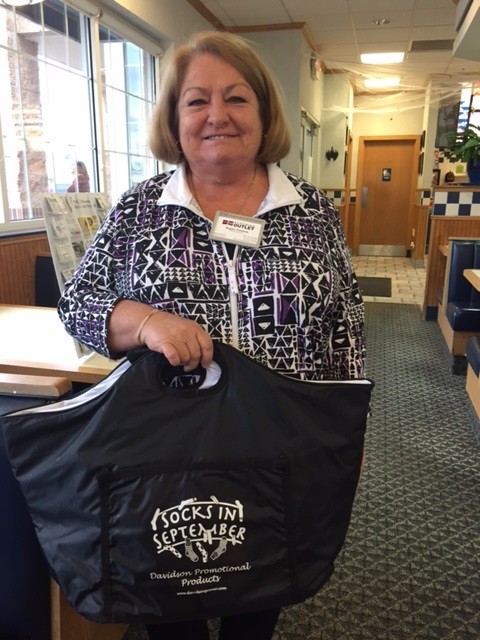 Sheila Davis - Morgan Stanley
8 days left!
Thanks to Sheila Davis with Morgan Stanley for collecting socks for Socks In September 2016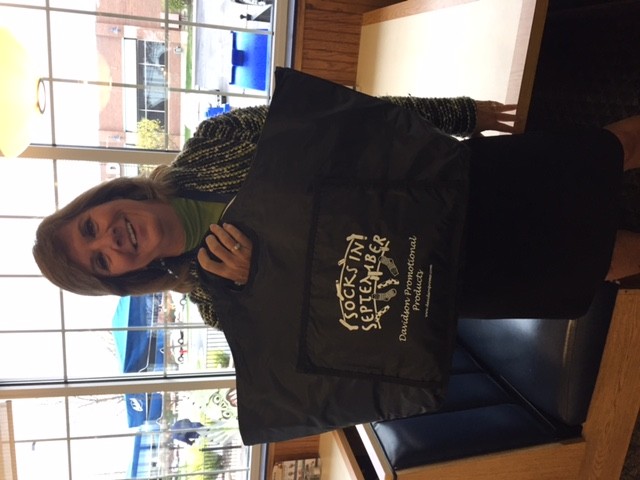 Tina Bost - Window Dressings & Sew Forth
8 days left!
Thanks to Tina for your sock donation for 2016 Socks in September.